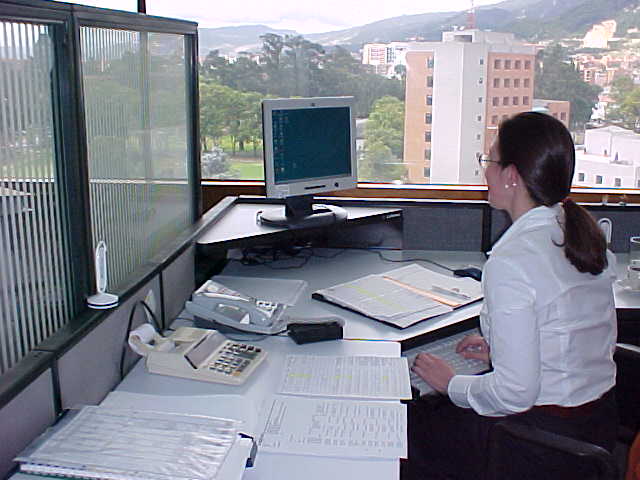 Be the preferred software, data processing and administration outsourcing service network for the transportation and logistics industry in the Central-and South-American.

Providing the most cost-effective and efficient business solutions, based on the experience and development of our people.

Stay profitable for the long term achievement of our goals.

Build relationships based on trust, transparency and commitment with our customers and employees.

Be the most trusted and valued outsourcing partner of our customers for the long term development of the business.